This post is also available in:

Français (French)
The roadmap is designed as a means to communicate on our plans and intentions with our community. Not everything will be in there: we may keep some things out either because we want to keep it a surprise, or because it's too early to efficiently communicate on it at this point. The roadmap will be kept up to date: we'll include more features as we make some progress on them or keep you informed if we don't advance as we expected on others.
Roadmap
July 6, 2020
Flights
Features
Departure
Status
MAP19
Interactive Map
Q1 2020
Available
GAZ02
New Gazette
Q1 2020
Available
F1DR
Embedded Airlines Finder
Q2 2020
Available
????
Mystery new language
Q2 2020
Available
VG30
Improved tutorials
Q2 2020
Designing
MMT20
Mass tools / new filters
Q2 2020
Available
ALL14
Alliances
Q4 2020
Planned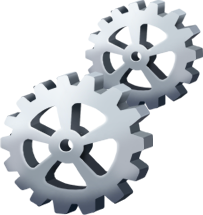 Gazette V2 :
Since its launch, Gazette was only available in pro mode and tended to confuse new players with the way it displays time and effects. We're giving the Gazette a facelift, tweaking its gameplay, and bringing it to tycoon mode as well, making it available to all our players.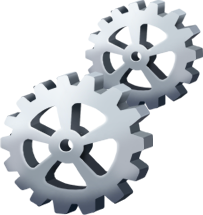 Embedded Airlines Finder:
Airlines Finder has been a long time fan favorite. Advanced players have been using it to plan complex 168 hours flights and beginners can rely on it to pick the right plane. With the new Interactive Map up and running, we're now free to take those features directly back to the app itself, offering a brand new level of interactive fun to old and new players alike.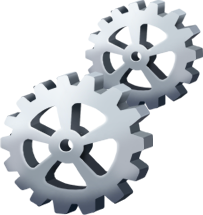 Multi-planes operations (mass tools, filters):
With some companies getting bigger and bigger, we've received increasing demands for a new way to interact with your fleets. We want to make it easier to manage groups of planes, change strategy or move to a new hub.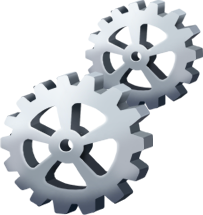 Alliances:
We at Playrion believe the Alliance feature could bring players together much more. We want to offer more multiplayer features and bring this beloved way of engaging with other players to the tycoon mode and to the mobile app. This will be a massive endeavor, as we'll rebuild things from the ground up, and we are already laying down the groundwork that will allow us to make it happen by the end of 2020.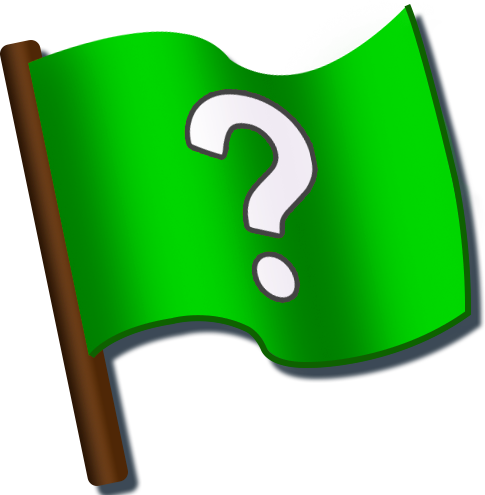 New Languages, Planes and Hubs coming:
We have plans for at least two new languages this year, with one already in the work. While each new language comes, if possible, with new hubs and planes, we won't wait until then to add new content. Our new and improved hub management flow allows us to open (and close!) hubs more easily to follow the international news.
You can submit new planes and hubs through those two forms:
Plane suggestion
Airport suggestion
Roadmap 2020 Update: 
Dear players,
We are really happy to have managed to bring you the second-hand market on Airlines Manager's mobile version. We are well aware that you were hoping it would come along with another feature in 2020. 
We must however announce that the extension of Alliances to Tycoon and its integration to Airlines Manager on mobile is delayed. It's a feature that is very important to us, so much we've worked on two different iterations of the whole system before going back to the drawing board once again. We think this third iteration we're working on is the right one in terms of game play. We have a lot of work to do before we can offer you an optimal experience on this feature and want to make sure it's up to our standards. This takes time and we want to take it rather than give it to you too quickly, with no regards for quality.
However, we are confident that the work we did up until now will please you. Our developers have started working on it in 2020 and they will finish it in 2021. Alliances will need a big investment from the team but we believe it's the right decision to make sure we deliver on the feature fast but also the right way. 
We are sorry for this delay and want you to be assured that, even as we slow down during the end of year holidays, we are committed to giving you this feature as soon as we possibly can do so. 
Happy Holidays and a very nice end of year.
The Playrion Team.