This post is also available in:

Français (French)

Español (Spanish)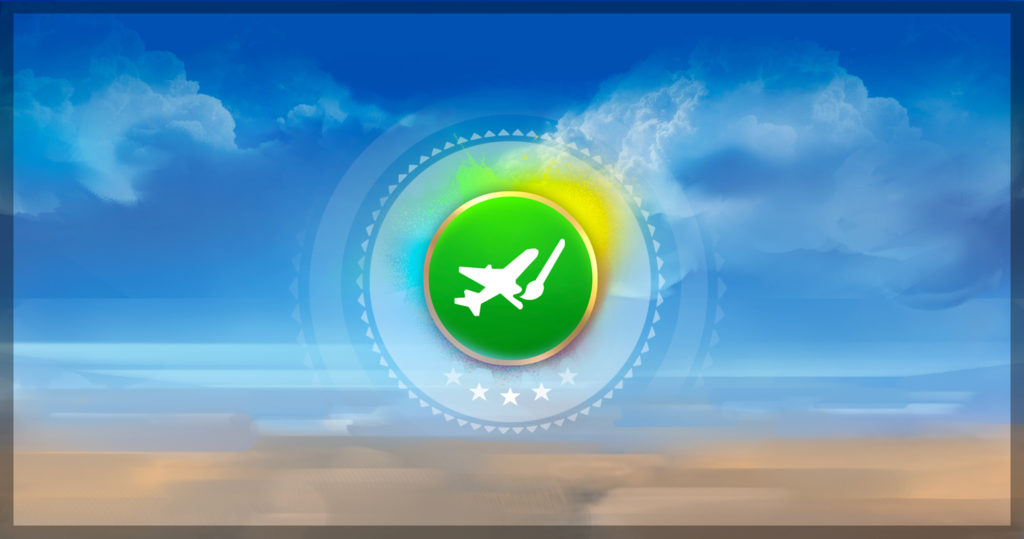 What is the Painter Challenge?
The Painter Challenge is a competition where all players who have the application Airlines Painter can participate. Each CEO must draw a livery responding to the challenge theme, then vote for the liveries proposed by the community on Discord.
How to participate?
To participate, first you have to download the free application Airlines Painter.
When you have finished your livery, export it by pressing the corresponding button in Airlines Painter and then send a screenshot of your livery before the deadline on the Discord channel named #painter-challenge on the official Discord Airlines Manager Official server.
Painter Challenge Rules:
One

submission per person

Liveries must be made using the Airlines Painter tool

The livery posted must not breach the Server #rules

Liveries must not contain

copyrighted or trademarked material or violates individual privacy rights. By participating, you implicitly authorize Playrion to use your livery to promote Airlines Managers on social media.
Any entry that does not comply with these rules or the given theme will be considered invalid, will be disqualified and removed by the moderation team.
2 winners will be chosen and they will each win 350 AM Coins and the Artist Role in game.
The first winner is chosen by popular vote by the community (Each person can vote only once), and the runner up is chosen by Playrion based on aesthetics and respect for the theme. 
In the event of a tie, the moderator team will break the tie. If the winning entry contains copyright, trademark or privacy violating content it will be disqualified.
How to know the results?
Once the votes are counted, rewards will be added directly to the finalists' account and the two winners will be announced on our Discord, Facebook, Twitter and Instagram pages.